Welcome to St. Xavier's College, Goa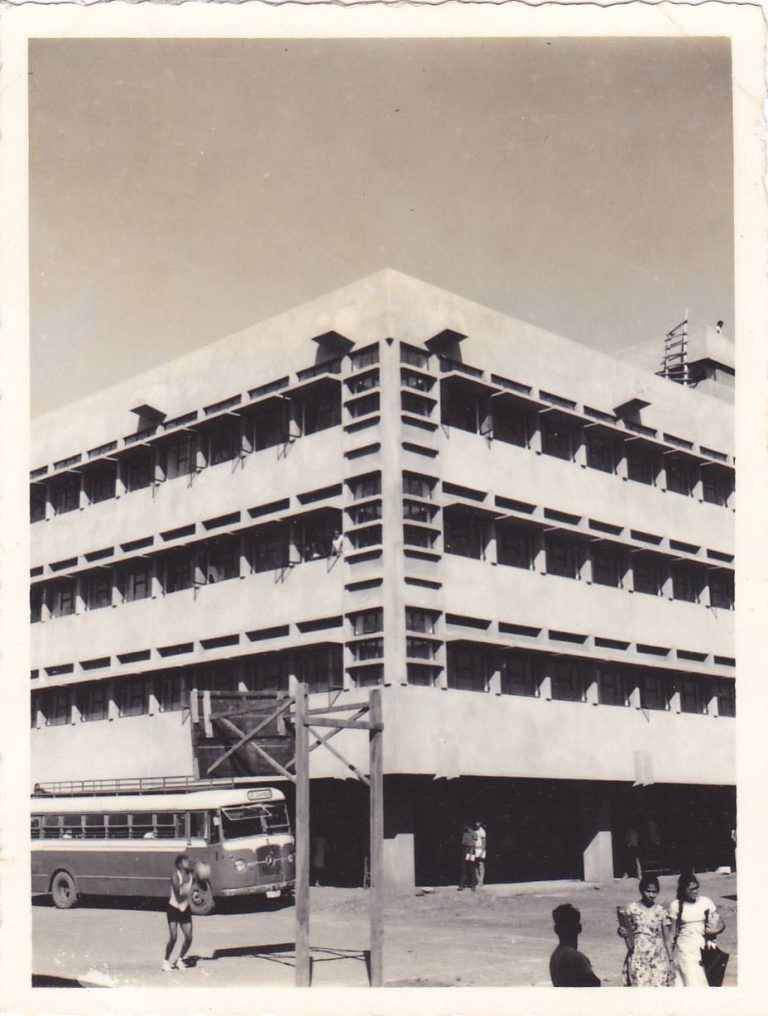 Established, in June 1963, by the Archdiocese of Goa and Daman, the College is the premier Higher Education Institution in the beautiful State of Goa. It is managed by the Diocesan Society of Education – an organization that owns and oversees over a hundred academic institutions – on behalf of the Archdiocese.
Nestled atop a hillock in Mapusa, the verdant College campus comprises twenty-four acres of flora interspersed with five Blocks where the various teaching-learning activities occur. Besides, the Institution possesses a Seminar Hall, a Conference Hall, a multi-purpose Xavier's Ark, a Recreational Hall and an outdoor stage that overlooks a well-maintained lawn.The College has well-equipped laboratories, an Instrumentation Centre, a spacious and well-stocked Library, banking facilities and a Food Court on the campus.
The College, which is affiliated to Goa University since June 1986, offers post-graduate and under-graduate courses. The visionary Management, well-qualified and student-centric faculty, and diligent and focused non-teaching staff of the Institution all work towards one goal – the holistic development of every pupil who passes through the portals. In this, the Institution is inspired by its Patron, St. Francis Xavier and its Latin motto "In virtute et scientia" (in virtue and knowledge).
The Institution's numerous alumni, who excel in various fields of human endeavour, are testament to the values, knowledge and skills imparted at the College.
The College enjoys "College with Potential for Excellence" status from University Grants Commission, New Delhi, 'A' Grade (with CGPA 3.12) from National Accreditation and Assessment Council, and Rank Band 101-150 in India Rankings 2020 from National Institutional Ranking Framework (NIRF), Government of India.